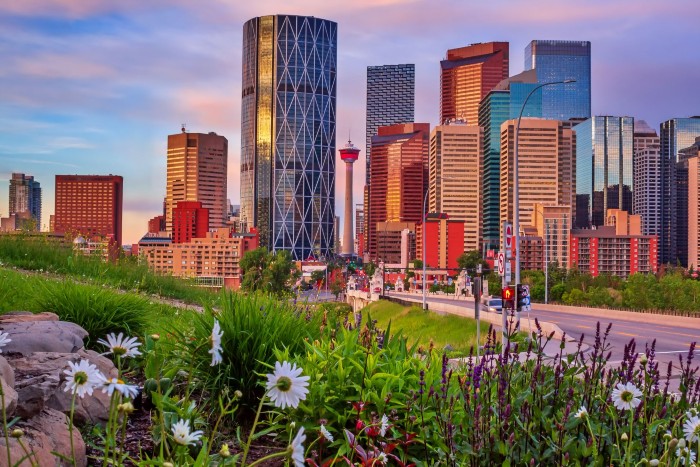 Calgary is an opportunity-rich city. Built by entrepreneurs, it's a place where big ideas can turn into billion-dollar businesses.
We are the city of choice in Canada for the world's best entrepreneurs embracing technology to solve global challenges. Home to a highly skilled STEM workforce, world-class post-secondary and research institutions, attractive tax and cost of doing business advantages, and an unparalleled quality of life, Calgary is an ideal city for a company looking to grow and prosper.
In its annual list of the most livable cities in the world, the Economist Intelligence Unit ranks Calgary fifth globally and number one in North America with perfect scores in stability, health care, education, and infrastructure.
A vibrant, multicultural city of 1.5 million people, our strengths are rooted in our values - innovative, entrepreneurial, and inclusive. Home to diverse industries, we are a city that embraces change and change-makers. Whether it's feeding, fueling, healing, or moving, Calgary is helping solve the world's problems through the adoption of transformative technologies. For any company embracing digital transformation, Calgary is the ideal city to grow your business.
Investment in the Tech Ecosystem
Calgary companies will lead the $20 billion spend on digital transformation in Alberta from 2021 to 2024. The data from IDC Canada forecasts an estimated 13 per cent year-over-year growth in DX spending across all industries in the province. Calgary represents 37 per cent of the total DX spend throughout the province, the highest percentage of all municipalities in Alberta.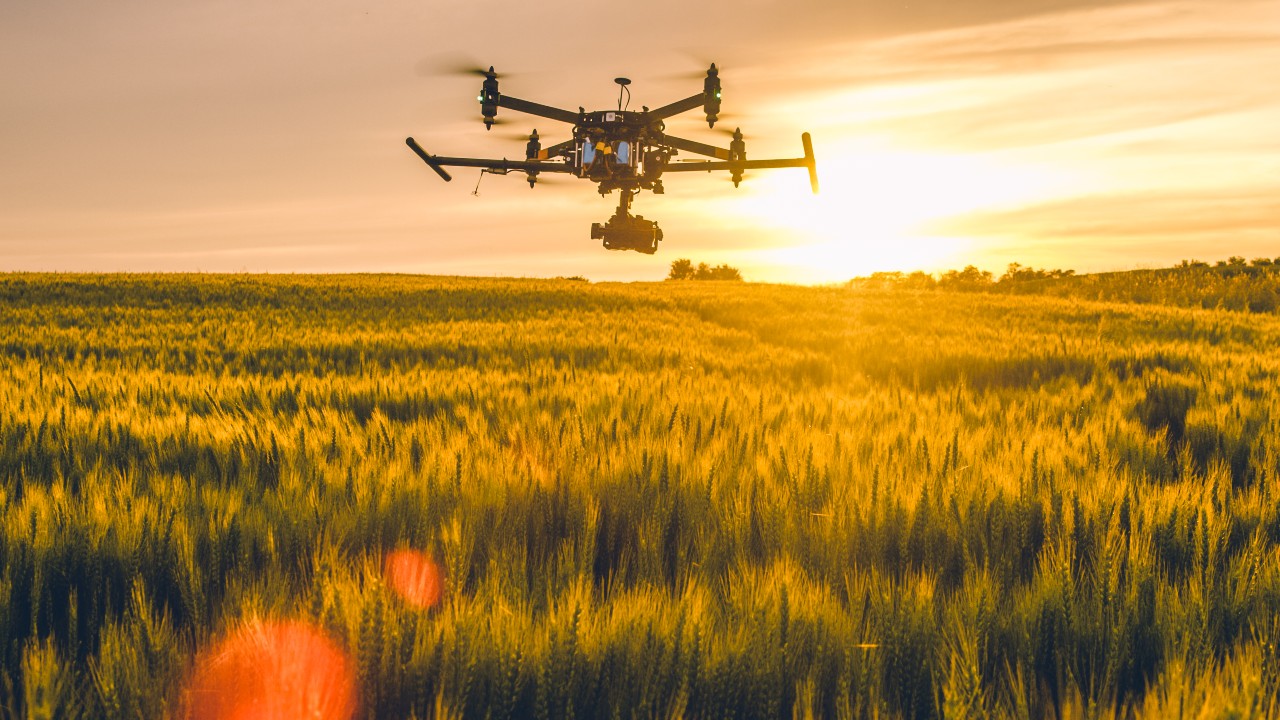 Explore the Calgary Advantage
There's no question Calgary is the place to put your pen down.
Our advantages include the lowest corporate tax rate of any province in Canada (8 per cent), no payroll tax, no health-care premiums, and no provincial sales tax. Energy costs, including renewable power, are among the lowest in Canada and premium office space and operating costs are 78 per cent more affordable than Montreal, Toronto, or Vancouver.
Along with one of the youngest most ethnically diverse populations in Canada, Calgary has the highest concentration of STEM degree completions of any Canadian city. We have a proven ability to attract and retain the brightest minds from around the world.
Bring your idea, business or investment to Calgary, and we'll see that it prospers.
Opportunity awaits.